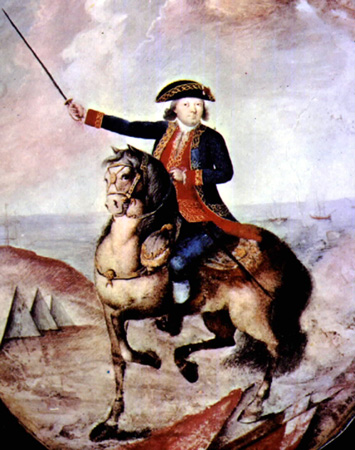 Part of my job is studying comparatively rare events. This morning Galvez strolled over to my office and explained to me that he had witnessed an event so rare and so unique as to give proof to the idea of 'non-zero probability' and would challenge the concept of the black hole, in the remoteness of its likelihood. He then smiled broadly, reached in his wallet, and handed me his newly approved Westchester County, Concealed Carry Permit.
You can't imagine what a man in his position has to go through to get something like that. I don't want to go into the specifics, but I think it suffices to say that there were notarized translations of foreign documents involved, and those were translated from several languages. It's a bureaucratic trial which few exercises can match. But he is now 'authorized' by the powers that be, to carry a concealed, loaded firearm in much of his local area.
I'll ask him to tell you himself how he feels about it, but his description to me used terms like "a sacrament for free men" and "more than a right or duty". It was a clearly an almost religious experience for him. He's so excited about it that I might even go to the trouble of forcing a judge in my area to say no to me for one.
So Congratulations to Galvez on his new Carry Permit. May he use it in good health and never actually need it.