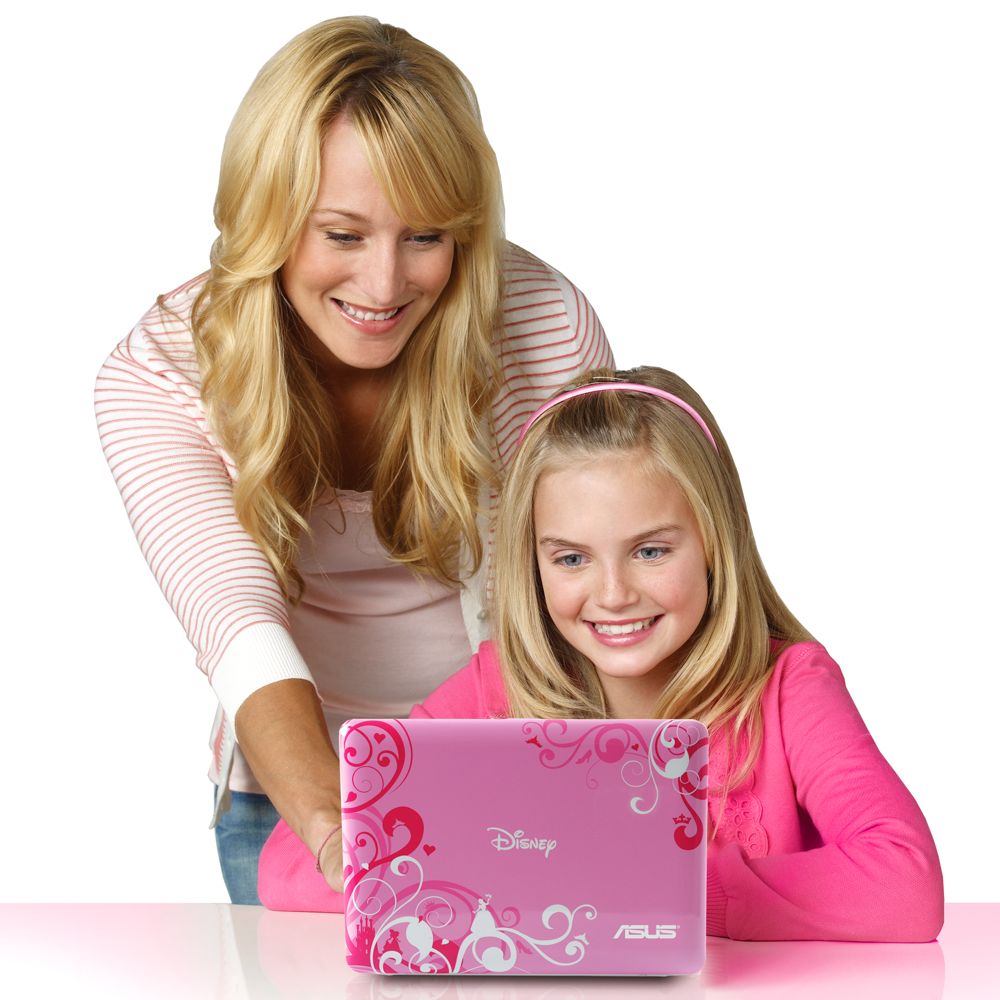 I have lots to say about the rebels in Libya, the way we get infaltion reporting and the fact that Ghadafi will cost Obama the Whitehouse. But I won't be saying it because today, this master of the universe is running his hedge fund trading strategy on a pink laptop at a Starbucks on Rt. 9 in Freehold NJ.
My DSL is out at the house, and I didn't figure it out in time to get in the car and drive up to the office. Thankfully I am able to work, but just barely.
I hate Verizon. But even Starbucks beats the hell out of commuting to the city every day.
%%%%%%%%%%UPDATE%%%%%%%%%%%
An email exchange with a friend who runs a high Frequency system. It's relevant to say that he's Chinese:
Him: Any idea why Crude is rising?
Me: Maybe it was Obama's speech yesterday.
Him: If anything, I thought he was trying to divert to alternative sources.
Me: He's trying to use tax dollars to negate supply and demand. All he's really doing is diverting resources from cheap energy to costly energy.
Him: All talk and no action. Starting to get tired of his rhetoric
Me: Racist!
Him: Great - since when am I part of the dominating race?
Me: LOL... Jews and Asians aren't minorities, they score too well on standardized testing.
Him: You can't eat test score - Ipad rules...