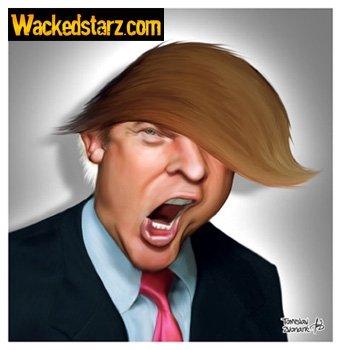 I personally never thought the birther issue was such a big deal. I didn't know any better than anyone else whether Obama was really born in Hawaii, but I didn't care. I was convinced that he was not 'loyal to a foreign nation' to the extent that the status of his birth would change my mind. No one ever disputed that John McCain wasn't born in the United States, but I didn't think it should disqualify him either. My wife is an immigrant - born in Transylvania, but would almost certainly make a better President than either of those guys. So I never thought it was such a big deal.
I think he's a terrible president, and as a lover of liberty, I object to his positions on almost everything. but I don't think we should toss him out because of which hospital he was born in. (Which is really all the document tells us.) I was actually born in an elevator. That doesn't tell you a thing about me.
The reason he finally released it though I do find VERY interesting. He hid it because it let him describe all of his opposition as crazy. And he's been long accustomed to a fawning, lick spittle press corps, but the media fawns over Trump too. I suspect Obama's massive and notoriously frail ego wanted to finally put this to bed so he could take back his news media fans from Trump.
Now this transcript thing is being raised by Trump. Trump is all aghast that Obama, a mediocre at best student, could end up at Harvard in spite of his unremarkable academic performance. Personally I think this is just indicative of Trump's detachment. Is there anyone out there in the real world who can't figure out why "Barak Hussein Obama" rose to such great heights without meeting the lofty standards that others must to get into Harvard Law School? What could it possibly be I wonder.
I think the media will get bored with Trump long before they admit that being black is an advantage with regard to race - so Obama is probably safe on this one. I don't expect to see him release any transcripts.
And for that matter - who cares if he does? The man was elected fair and square. If you want to indict someone's intelligence, it's those people who you should be looking hard at if you ask me.
Trump's trade policies would be suicidal, his manner would be disastrous, and his vision is as crazy and muddled as his haircut. I'm hoping we can forget about him now and get on with a real discussion.