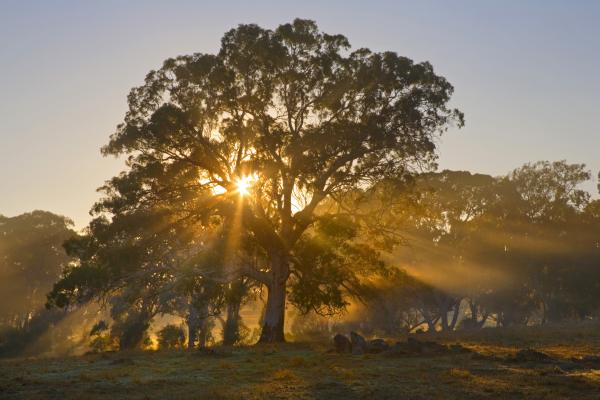 ...and near the end of the fourth day, Thomas Edison finally came through.
We once again have power here at RFNJ. Thanks to all the folks who offered help of various sorts, via email and the comment section. I'd like to especially thank Rob and Jane who toted the barge and lifted the 120lb bail with us in until fairly late last night. Now when we really do have to bury those bodies, the neighbors are fully acclimated and won't think to call the cops. (For the rest of you - it's probably better you don't know.)
Unfortunately we're still digging out here, so it's going to be a little while longer before I have anything worthwhile to say beyond this:
Stocks are overbought, precious metals oversold, and the odds are actually quite good that this is the month when the Euro dissolves. As for the Fed, if we get QE3 now it will be a weak and anemic thing, and won't even be able to get over the very limited bar of effective monetary policy.
We might get it, but I hope they wait a little longer to let the market sell off and silence some of the political criticism. Then they'll be able to do something that might have some limited impact. Acting now means they'll probably have to do something later too, and I can't imagine what the politics of that decisions will look like.
But enough of that fun, I have to go pack 5,800 lbs of wet cardboard into lawn and garden bags in order to fool my garbage carrier into carting it away. (There is never an illegal alien around when you need one.)