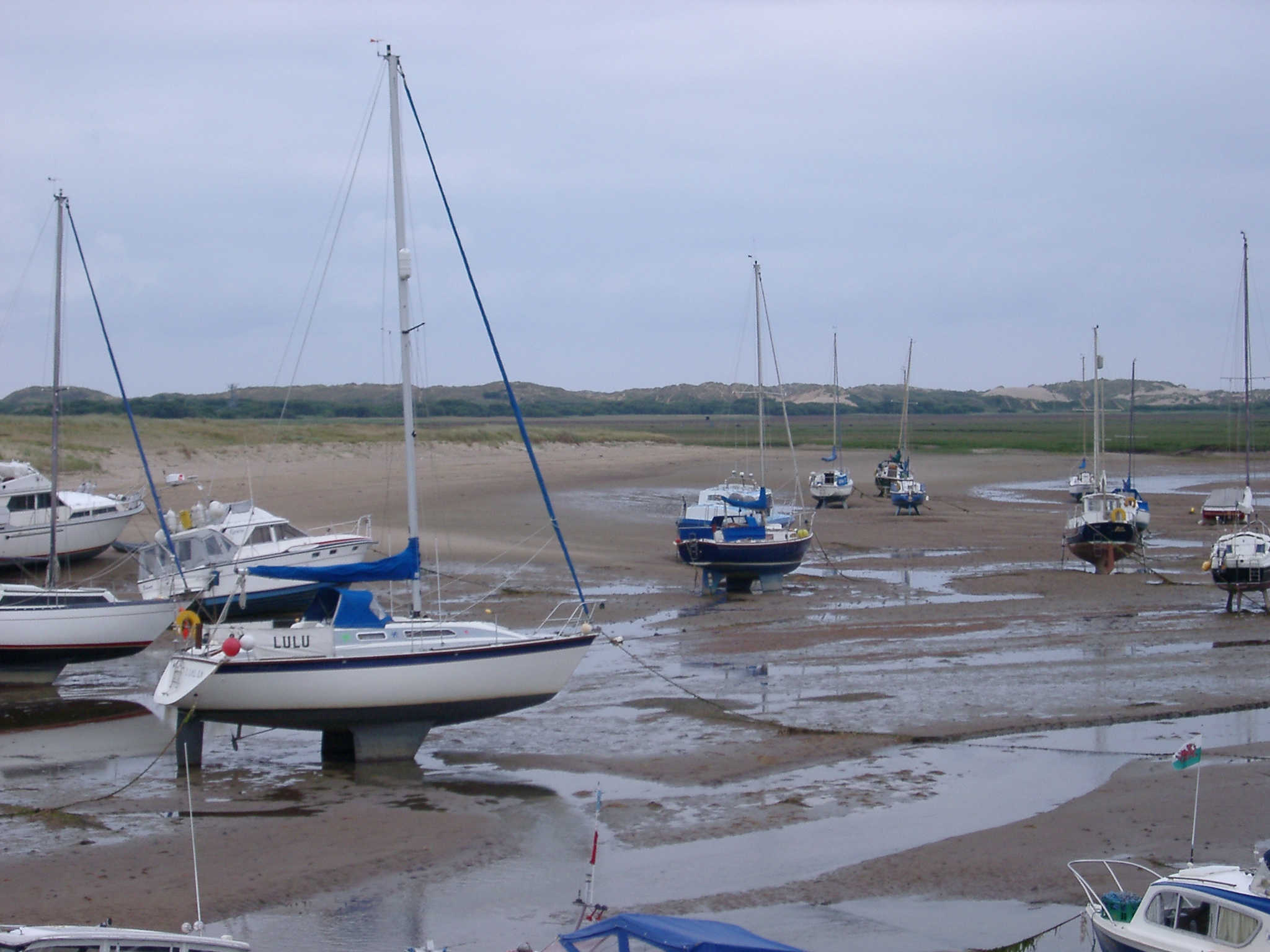 The rising tide lifts all boats, but clearly we're at low tide.
I had a falling out with an old friend a few weeks ago. He's a guy who has done all the right things with his career and achieved a fairly high level of success. But these days, the old models for generating profits are all failing, and his is as well. And that failure, in spite of everything he's trying, has left him frustrated and prickly.
The hedge fund world is changing in important ways. All those 'also ran' Harvard and Princeton guys who got started thanks more to their good contacts than their incredible talent, and made their income from collecting high fees while only matching the market, are almost all gone already. Even the traditional out performers are finding that they don't have such a steady information advantage anymore.
What's worse is that vast amounts of the industry still seem to believe in the holy grail. They believe that there is some way to invest and hedge that will result in a steady profit without undue volatility. They believe that you can find a mathematical way to eliminate 100% of the risk and still retain 'alpha' – as if every shovel you dipped in the earth came up holding only gold.
But as a smarter than average guy whose spent his career looking for that particular piece of tablewear, I'd have to say – I'm convinced that it doesn't exist. You can be profitable, but if you are, you're going to have volatility. The only question is whether you have that volatility a little bit every day, or if you have it all at once during a 15 minute period, 12 months from now. This is the short-vol, long-vol dynamic. Long vol is noisy and hard to sell to investors, short vol is smooth and easy to sell to investors, but will eventually explode.
We've seen it time and time again. Every time someone thought they'd found that perfect strategy, it turned out to be loaded up with implied optionality, and when it hit that 'black swan moment' it blew up. Stat-arb, credit, liquidity strategies, collateralization, countless mean reversion and momentum strategies. Many of them seemed to fit the bill at first, but in the end – none of them did. But careful structuring combined with creative pitch book authoring allowed some of us to pretend that 'short volatility' wasn't actually there. We either convinced ourselves or we convinced others, that our strategy was different. But now we know the truth, and it seems that most of us have either been villains or fools.
And although my truly 'long volatilty' trading strategy and my honest presentation of it is unusual in that it doesn't pretend to be something it isn't, I am not exempt from the sin mentioned above. I've discovered that I'm as guilty as anyone else – so this post is a sort of confession. I've been deceptive in a way that I didn't understand, but I think I do now.
And this brings me back to my friend. He got upset at me for trying to help him through what looked to me like a typical emotional tough patch. My suggestion that he take a break from his research and come have a chat and a coffee to get some perspective didn't work for him, but it was offered with the best intentions. And when he took it badly, and was still angry at me weeks later, I didn't know what to make of it. Clearly he had over-reacted – but I didn't understand how someone I'd known for so long could take me so badly.
After thinking about it, it occurred to me that he must misunderstand how I saw our relationship. Had I known that it would make things so much harder for him I'd have never asked him to take a break. I thought that maybe he was misunderstanding that I've never chosen my friends based on business expediency but on general affection. I've never been one to form expedient alliances to help my career. Say what you want about me, but I thought it was clear to everyone that I was nothing but genuine. It's actually hurt my career, but you always know how I really feel about you.
I'd known this guy for 20 years so it was hard for me to imagine, but it must be that after all this time, he was simply wrong about me. It must be that after 2 decades of working his way to the top, it's become tough for him to tell whose being genuine with him and who isn't. And then I realized the real issue. The problem wasn't that he had trouble telling the difference between business allies and genuine friends… the problem was that I had trouble telling the difference.
But now that I've had a chance to think about it…I've decided that I'm OK with that. I'd rather be a fool who knows who his friends are, than a villain who only knows whose on his side. We learn all sorts of things when the tide goes out and we find ourselves high and dry. Sometimes the things we learn are about ourselves.