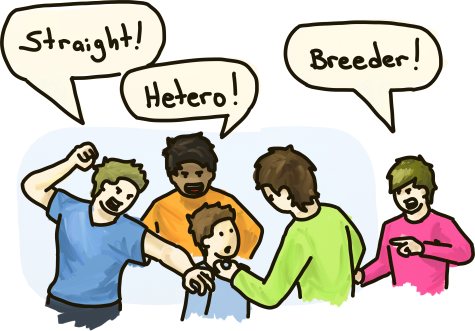 I find this story completely consistent with my general "liberals are all cowards" meme.
A 14 year old girl makes a public statement supporting a defense of marriage bill and in response, the liberal blogosphere goes wild with death threats and demands that the liberal bureaucracy remove the child from her parent's home.
A 14 year old girl. How brave of them.
I continue to notice that no liberals are threatening me. I've gotten online death threats before because of my job, but they were all from conservatives. Liberal don't have the courage. So if you're a fit and healthy mid 40's man who is a crack shot, no one on the liberal side will say boo to you. But if you're a 14 year old girl … well then watch out.
I don't care so much that they want to force me to pretend that they're married just because they're having sex. I continue to maintain that they're sex life could not be of less concern to me, but I have no intention of pretending they're married. I'd support a defense of marriage act in NJ if I get the chance, and I'll urge as many others to do so as I can as well.
So all you heroic liberals who have been anonymously threatening the little girls on the web… here I am. Come get me.
You people really and truly are despicable human beings – as is anyone who threatens a child over something so stupid.