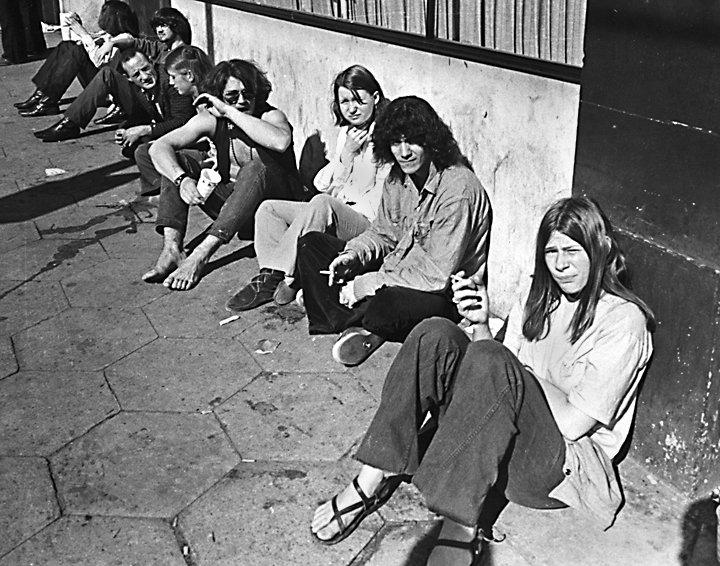 If I made a single 'hard and fast' prediction about the future back in 2008, it was that the higher energy costs brought on from Green Energy policies would raise unemployment and slow the economy. And when they did, it would cause the Green Movement to collapse like the house of cards it's always been.
That day has now arrived.
You can read my prediction here:

Get Ready For Enviro-Disappointment: 8/7/2008
And if you do, I'm sure you can imagine why I find this piece from today so satisfying:

"Renewable" energy subsidies have become an unaffordable feel-good luxury.