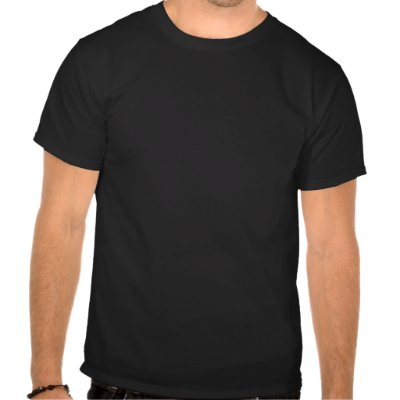 As usual, if you want to know what the hell is going in in Washington, you need to read the foreign press. Yes, I got this from the
Corner
, but this piece from the telegraph is so full of gems over the fawning Washington press corps, that you have to read it. My favorite:
Here's the problem with the press coverage of Barack Obama: the mainstream media is so overwhelmed by his charisma that they often miss the important details. Every decision, speech, policy statement or impromptu visit to the bathroom is presented as a piece of "history" – the dawn of a new era. The Prez could go seal-clubbing and much of the media would see it as a new epoch for winter sports. "Barack Obama Becomes the First President to Kill Six Seals in Under One Minute," the New York Times would proudly report, while Twitter would be all abuzz with how hot he looks in snow shoes.
Just to be perfectly clear, by my reckoning Obama has always been in favor of gay marriage. I think that's the consensus. Favoring the minority over the majority (particularly at the expense of religious institutions) truly is a mantra of the American left. Coming out and saying so wasn't brave as much as it was simply Biden "damage control". But it will cost him politically so now he's got to do everything he can to make it seem like no big deal.
And I'm sure the press corps will be more than happy to oblige. After all, it's not a conspiracy, it's a consensus.