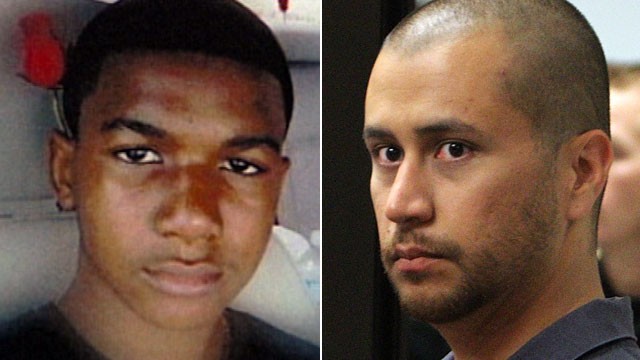 So I guess it was a hate crime after all. Why do I say that? Because between the physical evidence and witness testimony supporting George Zimmerman's story, and now this tid bit, the Florida DA will never get a conviction that won't be instantly over turned on appeal.
And that means that Eric Holder will have to charge George Zimmerman with a Hate crime because you don't need any evidence to convict someone of that, and the black community must have their pound of flesh.
Link on the picture.