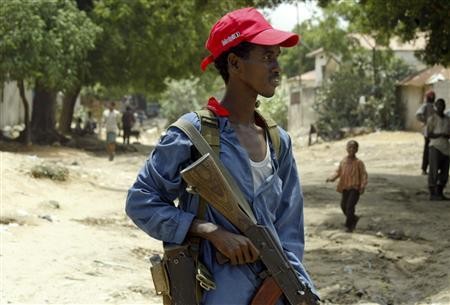 The title of this post was the advice offered to PJ O'Rourke by a young US Army captain from Texas on how to best handle the situation in Mogadishu. It seems to me the same advice might apply to certain portions of Chicago.
"I never kill before but if I had my.... if I had a gun in my possession" ... Thank god for that across the board gun ban in Chicago huh?
I feel safer already.