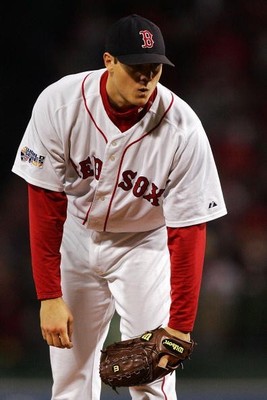 Don't expect Mitt to try to close anything now that somebody in an 8x10 office somewhere in the much maligned Washington Intelligence community fired a 12 inch shell that is hurtling toward the thin skinned HMS Invincible. We have already seen the the dialog unfold. Hillary gets out in front with the tried and true fog of war packaging, which has been somewhat effective. The story has drawn enough blood for the President to get directly involved by saying that if you find something broken in government, you fix it.
The Romney riposte I think has been perfect. Ryan has been out cracking the story open more broadly by indicting the Obama Mideast foreign policy generally. He has said that Obama has outsourced out foreign policy to the UN, while giving the Russians veto power in Syria, which will lead to greater control for groups like Al-Qaida. In Lebanon, a Brigadier General has been taken down. I think it likely this bombing is related to the wholesale compromise of intelligence assets because we lost an embassy. Regardless, anyone who thinks goings on in the Mideast are important feels like the smartest guy in the room. A solid Democrat voting block now is in a position to be persuaded. Mitt's position here is very wise because if anything erupts in the Mideast, he has the foundation to move with the news flow.
I think Chris Christie is working behind the scenes on Mitt's message control. Obama, in many ways is an opponent like Corzine. I think Mitt's people like their internals and will stick to their plan. Few though Christie would beat Corzine as handily as he did. The Christie campaign was extraordinarily well disciplined and focused on message control. That is how a Republican wins in state with many Democrats and a large number of independents.
Mitt will stay above it all to keep his Presidential appearance. He will not go for a kill in the next debate. He will let Obama kill himself by a death of a thousand cuts.
Mitt is a chalk player. He is the kind of guy who would go to the horse track and show everybody how to do a show parlay. He would pick the best horse and jockey in each race using some algorithm few understand, then bet each one to come in third. Not very satisfying to conservatives that want red meat. As I see it, if conservatives become very happy at this point in the election process, Romney is in big trouble. The message must be focused on swing voters in swing states.
Although I think Mitt is capable, he will never throw a 97 mph fastball before election day. One swing at pitch like that can be a home run. Romney will pitch Obama down and away, because he goes the opposite way so poorly.