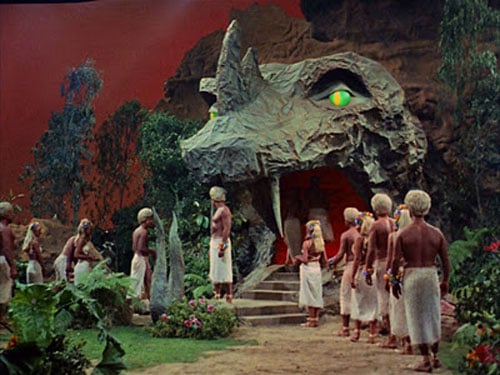 The Cult of Carbon Demons has gotten a second wind.
Made in the USA?
Put a fork in it!
"We have lots of need for new revenue to address our challenges," which include priorities for conservatives such as extending tax cuts, avoiding deep defense cuts, reducing the corporate tax rate, reforming tax territoriality, and deficit reduction, the group said today in an e-mailed statement.
"While Sandy's lessons are still fresh, the president should be clear about the urgency of cutting carbon emissions and strengthening critical infrastructure to protect Americans against the rising costs of climate change," the group said yesterday in a separate statement.
oh, what the heck: