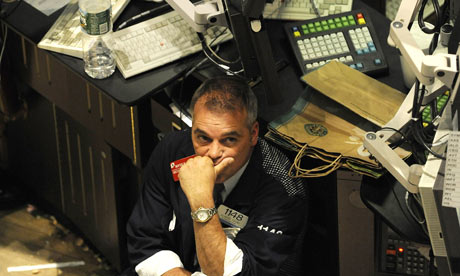 After continual surrender to Obama and the Democrats, the Republicans seem to me to lack the capacity for change. The Democrat's typical denial of reality will eventually bring on another 9-11 style event, and that will wake America back up. But the Republicans that win back control of the government in that next election won't deserve it. They are too similar to the Democrats, and see themselves as a different brand of anointed ruler. They see themselves as the 'morally valid' anointed rulers, which is EXACTLY the same way the Democrats see themselves.
My big problem of course is with America. Power should revert back to the people and the government should be a part time, low paid, less involved entity than it is. But the people don't want that. They want "free" government stuff. They want the government to save them and to be their parent, and husband and father. And people like that are not fit for self rule.
It's a sad statement, but I think I've finally become convinced that we really are at the end of the American experiment.