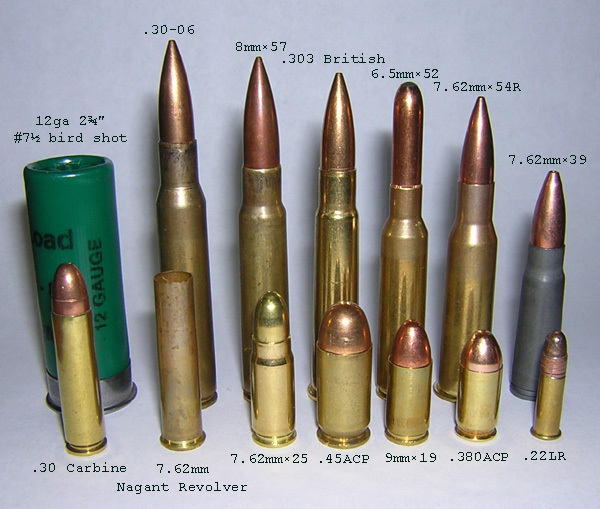 A report rolled in from friend of this blog RA this morning. He was underlining what we have already come to discover, there is a truly serious Ammo shortage out there right now.
This is more of a problem for we folk in NJ where internet sales may be banned. I shoot a lot and always buy in bulk because it's cheaper. If I have to pay the criminally high retail prices that are typical in NJ, or pay the fuel to drive out to Pennsylvania, my costs to shoot are going WAY up.
My current supplies are OK. I have a few thousand rounds set aside for ... you know... emergencies. But I don't have enough to take people shooting like I used to. And with the spring coming soon I need to stock up in 12 gauge bird shot, but can't.
All this is the downside of the supply-demand curve. There is no conspiracy here. But it's getting very inconvenient. I hope the manufacturers get their behinds in gear and make the most of this. Lord knows the prices are now high enough.