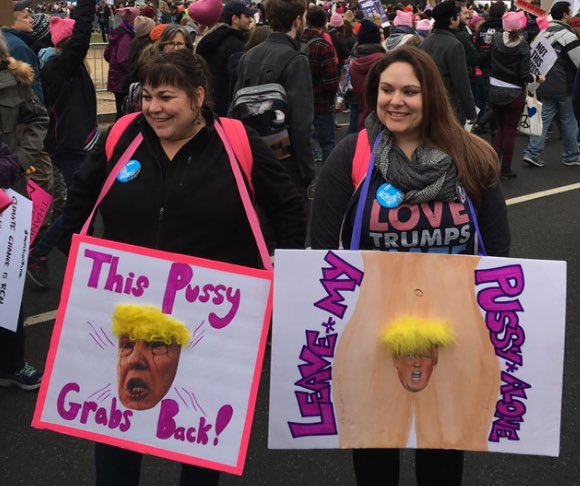 A friend sent me the title for this post. I laughed. He said it came from a friend of his and when he read it, he recommended that he read a few post here.
To make things easier for the guys being sent here, here's a link that should tell you all you really need to know about the cultural cancer that is Feminism.
If it's unclear, I'm not a big fan.