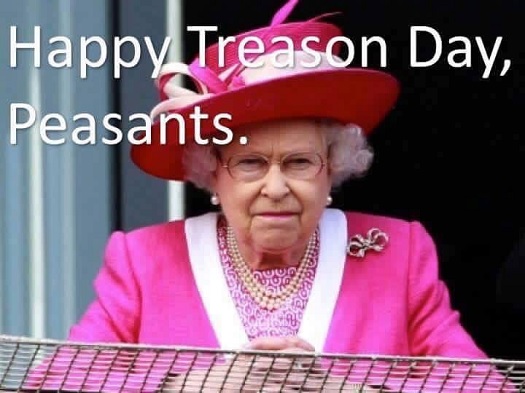 On this Independence day I'd like to express my thanks for Canada. By electing Justin Trudeau and speeding off the Feminist cliff a few weeks ahead of the US, they're providing us countless examples of what not to do.
I'd also like to thank them for Janice Fiomengo, Jordan Peterson, Karen Struaghan, and all the other Canadian youtubers, who are putting up the only really thoughtful resistance to this deeply destructive dogma.
Hopefully it isn't too late for the rest of us.