American Horror Story can be pretty good in moments. I liked the season about the witches in New Orleans, but mostly because Emma Roberts spent a lot of time walking around partially dressed and being the sexy bad girl, and who doesn't want to watch that? This time though it promises to be much more truly horrifying:
Lena Dunham is joining the cast of American Horror Story Season Seven
One can only assume she'll be playing herself.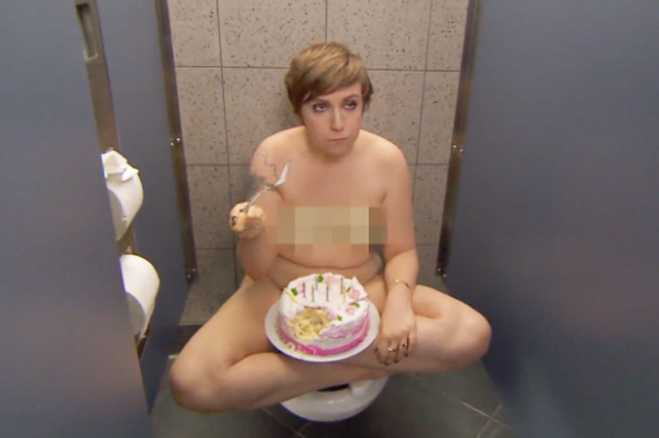 I've never been more grateful for blurring of an image in my life.